About Kulab.org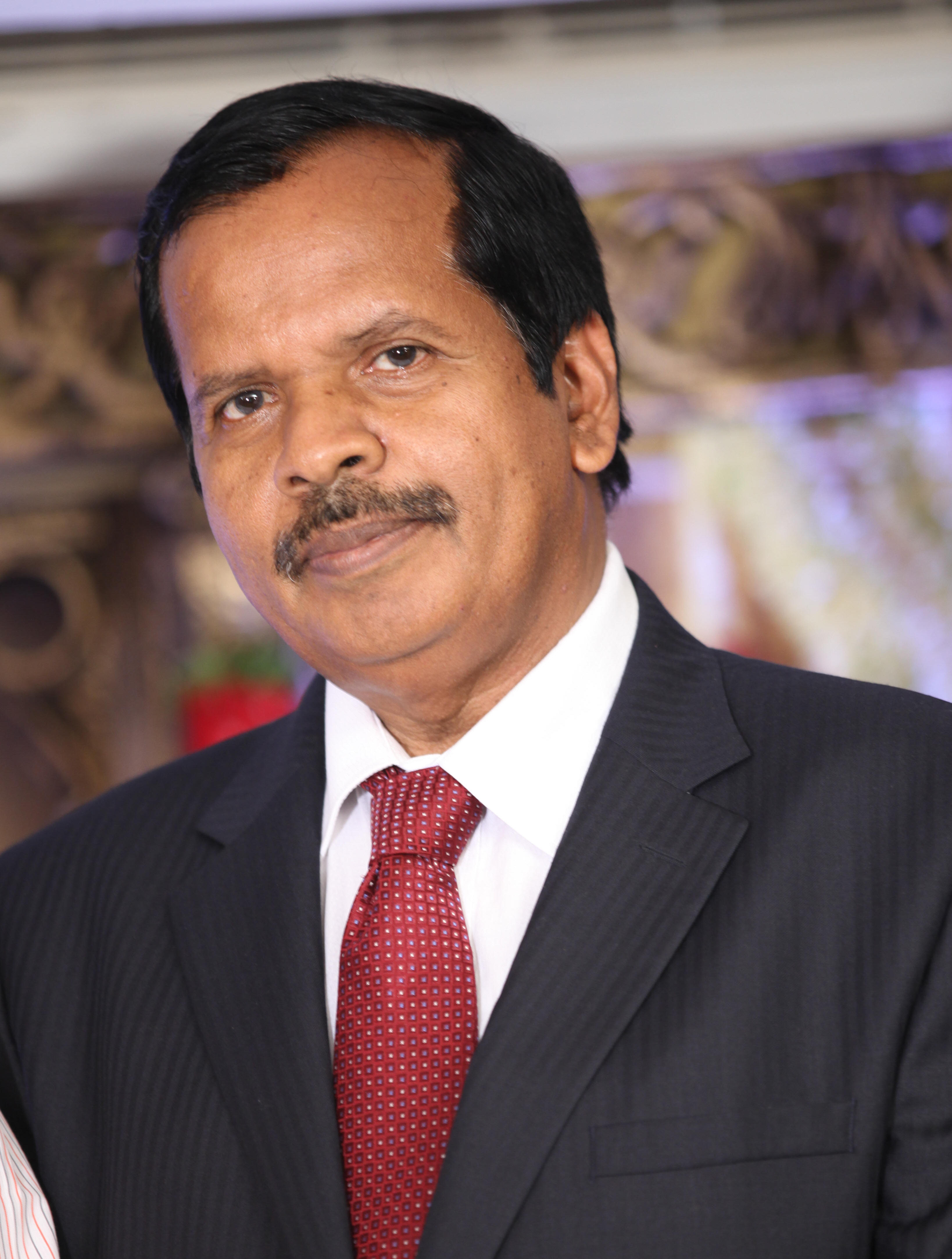 kulab.org is the Research Extension Page of Dr. K. Ulaganathan's laboratory, Centre for Plant Molecular Biology, Osmania University, Hyderabad, Andhra Pradesh, INDIA. These pages contain information generated by this laboratory which may be of use for researchers, teachers and students. This is purely an academic exercise only and all the information kept in this site are for information purpose only. If you have any suggestions kindly send a mail to kulaganathan123@gmail.com
For Biotechnology Students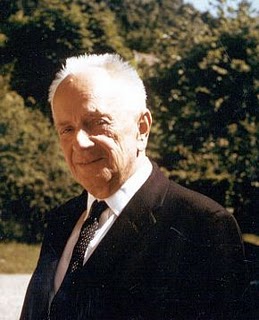 NOTHING IN BIOLOGY MAKE SENSE
EXCEPT IN THE LIGHT OF EVOLUTION
Welcome to Teaching Zone of kulab.org, the online companion for your Bioinformatics course. Please note the following:
1. I will be teaching you the total course including practical.
2. All of the must become members of the Google group "OU-BIOTECH-2013" which is used for communication between us and among yourselves. You need to have Gmail ID for this. If you are not having please open a gmail account and apply for membership of this group by clicking the link below:
3. All your practical will be conducted through this site only. If you click "Practical Zone" link it will take you to the list of experiments and Instructions regarding each of the experiment. Please note that these pages will be available to you until the end of the semester. These pages are password protected and you will be provided with a user name and password.
4. Choose your assignment topic and send a mail to OU-BIOTECH-2013 (see the link on the side bar)